About Nextera Energy Resources
As America's premier clean energy leader and the world's largest producer of wind and solar energy, we've pioneered technologies that have transformed our industry. Our Real Zero Blueprint is the most ambitious target set by any U.S. utility or power generator. Our renewables portfolio spans virtually the entire U.S., helping businesses and customers across the country meet renewable portfolio standards (RPS) and their emissions reduction goals.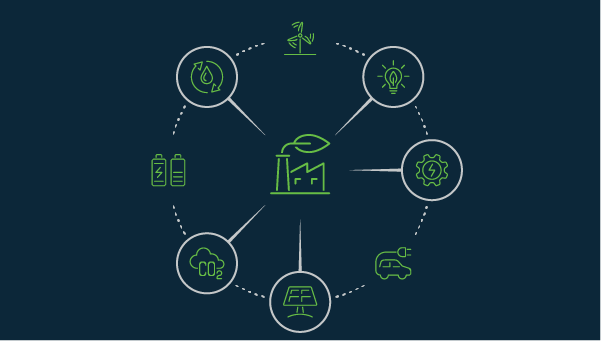 Customized Solutions for Every Partner
No two clean energy strategies look the same. We choose, combine and customize the right solutions for every partner's needs. Launch our interactive wizard to see how our solutions can help you reach your clean energy goals.
Integrated Custom Solutions
Every organization follows its own path to decarbonization. We customize the right solutions that work best for your business based on your goals and objectives. Explore our products and solutions below.