Lānaʻi Solar Project 
About
The Lānaʻi Solar project will include a 17.5MW fixed-tilt photovoltaic solar and an 89MWh Battery Energy Storage System. This project was design based on requirements of 35,800 MWh of solar energy capacity coupled with energy storage. The Battery Energy Storage System is designed to be grid charged at Hawaiian Electric's discretion and black-start capable. This system will provide up to 95% of Lānaʻi's energy needs in renewables. Additionally, 3MW of energy capacity will be provided for the CBRE program for use by the community. 
The project will be developed, owned and operated by a subsidiary of NextEra Energy Resources, LLC.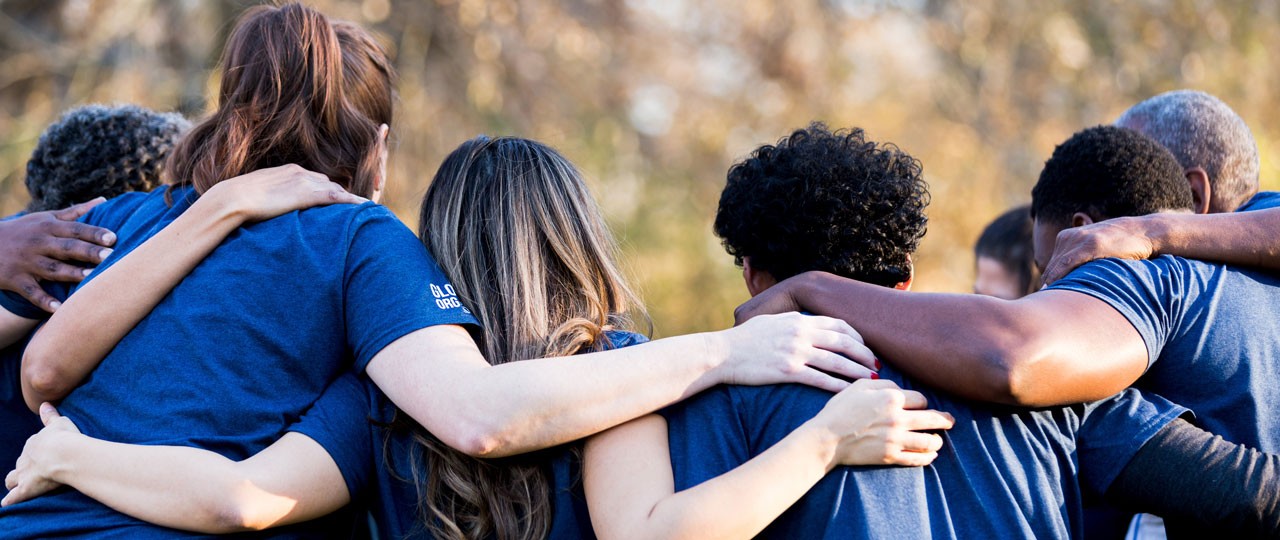 Annual Scholarship
Working directly with the community and local schools to develop an annual scholarship for the term of the Lānaʻi Solar Project.