Named on the inaugural 2021 TIME100 Most Influential Companies list as a disruptor that is shaping a sustainable energy future. (TIME 100)
Grid-Scale Renewables
A clean energy solution to help power your entire company's energy needs. NextEra Energy Resources offers a few methods to help customers tap into grid-scale renewables.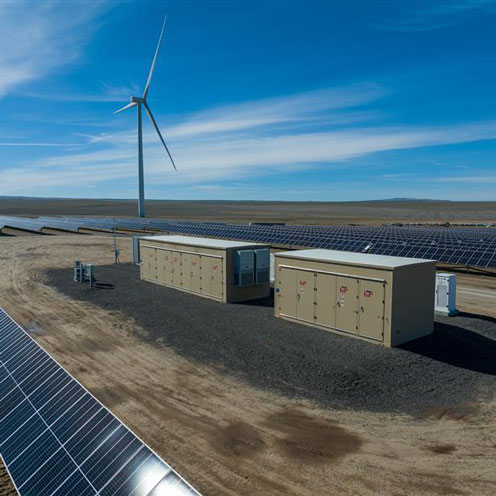 Onsite Solar
A customizable energy solution to help meet your decarbonization goals while visibly communicating your efforts to employees, customers and other key stakeholders.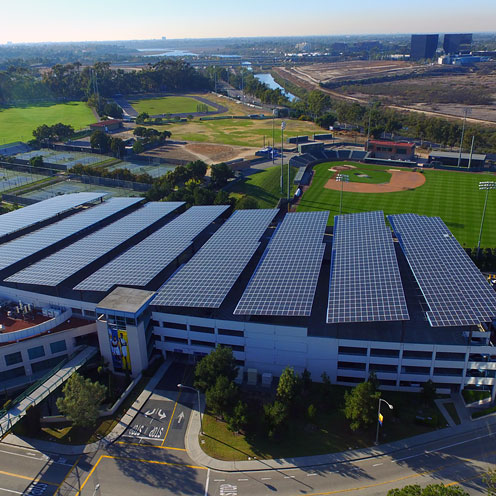 Energy Storage
Increase reliability and reduce emissions by storing excess energy captured during peak solar and wind generation to use at a later date.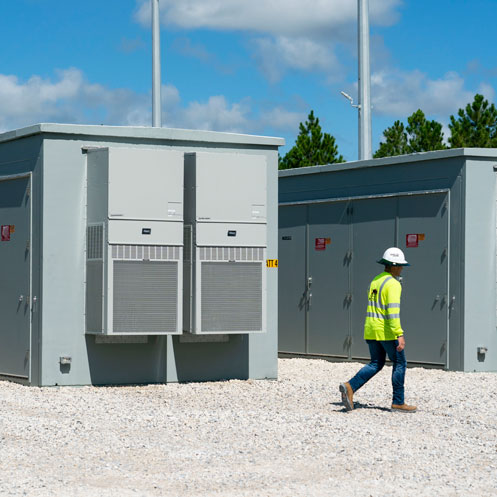 Community Solar
Participate in local solar projects even when onsite solar is not feasible at your facilities.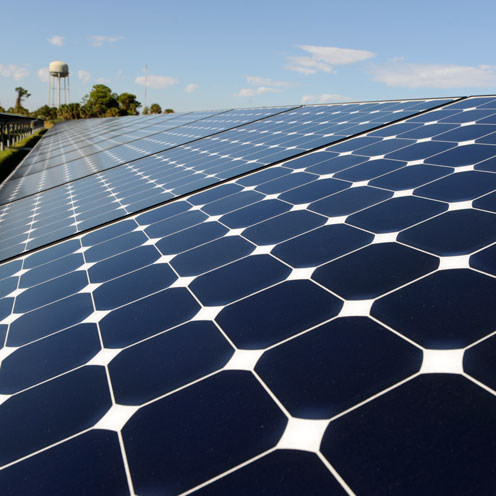 Renewable Energy Credits
Quick and easy. Renewable Energy Credits allow you to offset your carbon footprint and meet any regulatory requirements.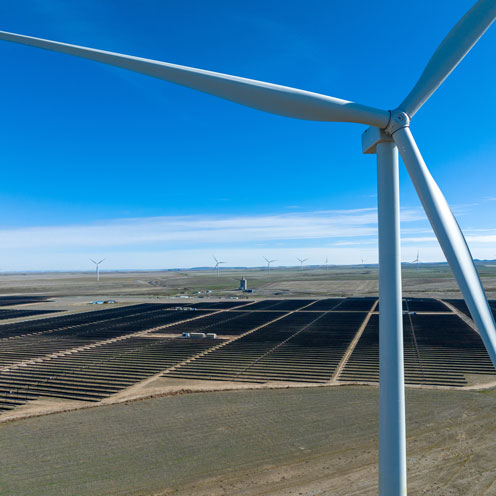 Carbon Offsets
Carbon offsets provide you with the environmental benefits generated by a project that reduces or offsets your carbon emissions.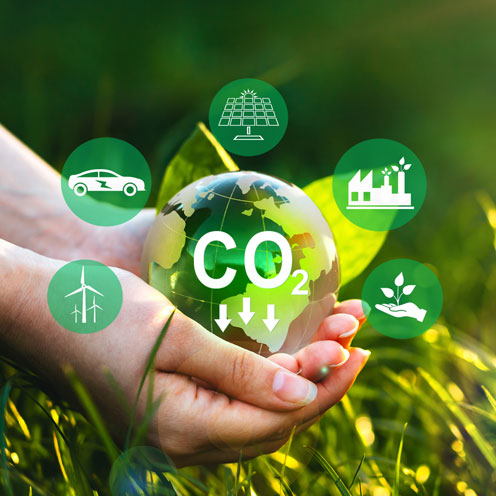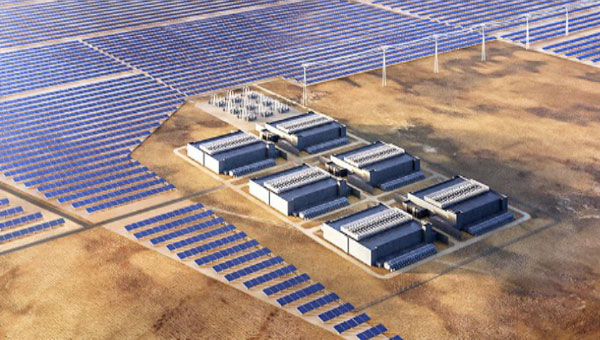 Green Data Centers
Build and power your data centers with clean, renewable energy so you can save money while meeting your emissions goal.