Ranked number one in the electric and gas utilities industry of "Most Admired Companies" for the 15th time in 16 years. (Fortune)

Named on the inaugural 2021 TIME100 Most Influential Companies list as a disruptor that is shaping a sustainable energy future. (TIME 100)
Fleet Electrification
A clean energy solution to help power your company's energy needs.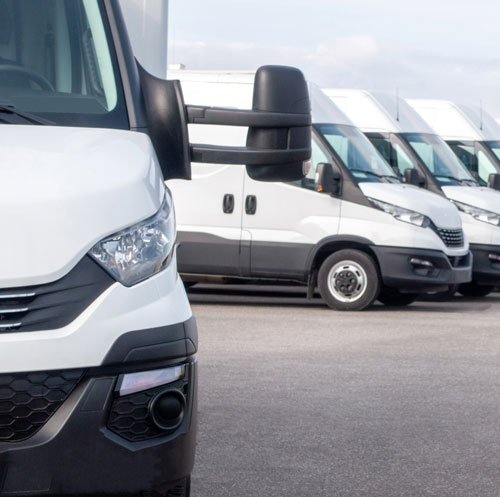 EV Charging Infrastructure
The electric vehicle (EV) market is growing exponentially. Worldwide, the mindset has shifted, and both businesses and people are beginning to understand that the future is electric.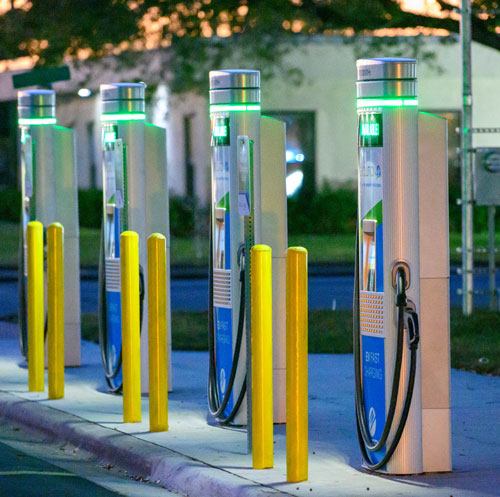 Green Hydrogen
Green Hydrogen and its many applications are widely viewed as the solution that can potentially help us achieve full decarbonization.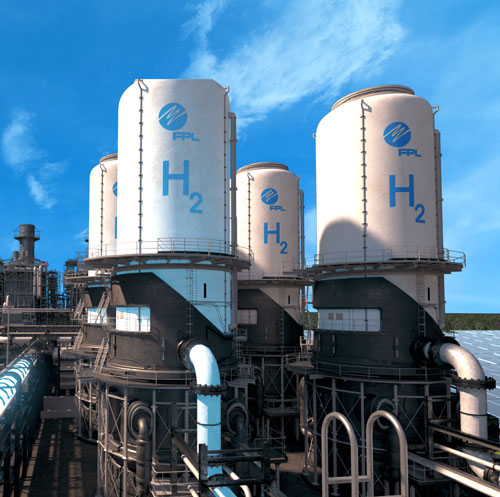 Wholesale & Retail Supply
The breadth of our products and services makes NextEra Energy Resources an ideal risk management partner. We can assist with hedging power and gas-related price uncertainty, as well as procuring green attributes for your company.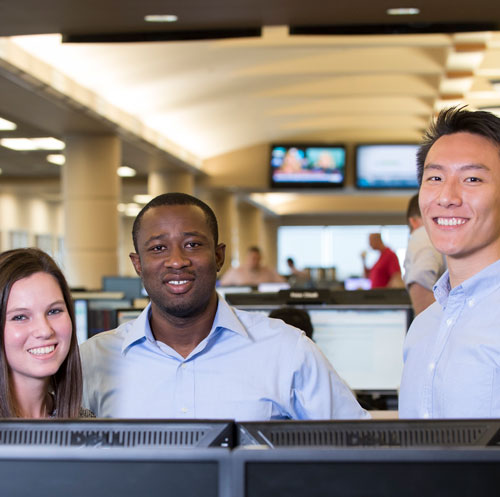 Modular Liquified Natural Gas
Modular Liquified Natural Gas (LNG) helps monetize stranded gas and presents a cleaner alternative fuel (vs. diesel), while reducing flaring as well.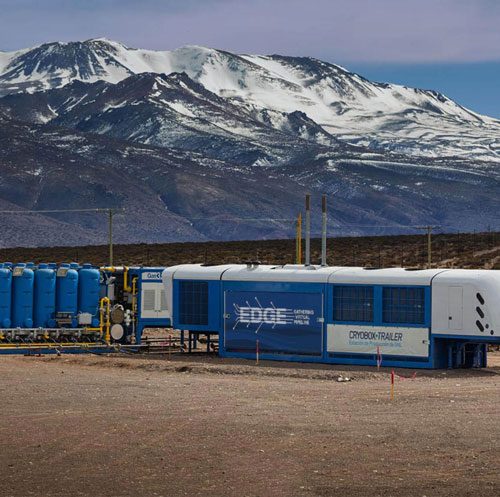 Renewable Fuels
Renewable fuels are produced from renewable resources, such as landfill gas, food waste and agricultural waste and byproduct. NextEra Energy has a rapidly growing presence in renewable fuels.