It's Easy to Get Started
In just three simple steps we can get your organization on the path to net-zero. As clean energy experts and your energy partner, we'll guide you through the process with ease.
Measure Baseline
First, we need to understand your current energy usage to measure and benchmark your carbon emissions. To do this, we'll evaluate your real-time energy consumption data across all facilities, operations and fleets, and forecast demand using advanced analytics.
Set Goals
Establishing decarbonization goals can feel overwhelming, but armed with your benchmark emission data, we'll help you identify carbon-reduction goals that make sense for you. It's important to think big at first but follow with tangible, realistic targets that can be achieved over time.
Develop a Plan 
With your new targets set, we can determine the best course of action to reach them. Although your specific decarbonization strategy may not be a simple formula, we will choose, combine, and customize the right solutions for your needs.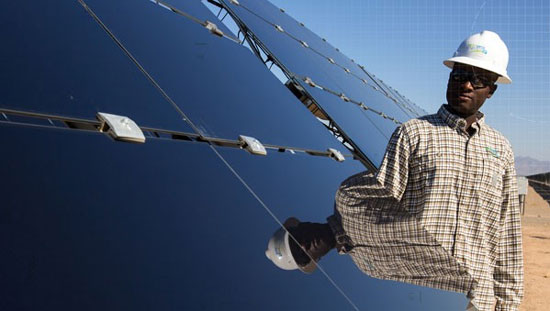 Why US?
Transitioning your business to renewables takes some heavy planning. It helps to have a sustainability expert on your side. As the world's leading provider of sustainable solutions, NextEra Energy Resources knows exactly what it takes for you to overcome the toughest challenges and deliver on your energy objectives.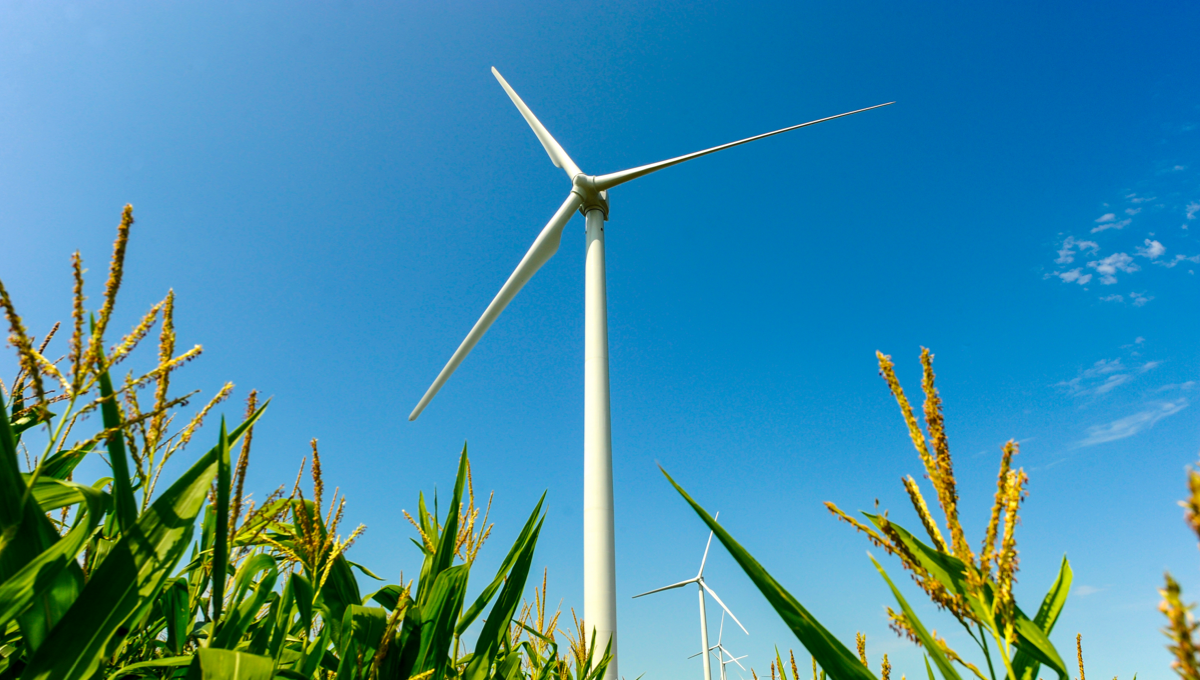 White Paper
Beginning Your Journey to Sustainability:
Many companies are just starting their decarbonization journey. In this white paper you'll learn more about how you can get started and ways to offset your carbon footprint now, and as your sustainability plan evolves.
Looking for a more personalized Solution?
Enter your information below to unlock insights and resources to help you in your current decarbonization phase. 
Zero Carbon Blueprint™

NextEra Energy Resources has developed the Zero Carbon Blueprint, a comprehensive carbon emissions reduction plan, to outline the steps it would need to take to achieve its goals and track its progress.