It's Easy to Get Started
We'll help you reach and exceed your carbon reduction targets in three simple steps. As clean energy experts and your energy partner, we'll guide you through the process with ease.
Measure Baseline
First, we need to understand your current energy consumption and carbon reduction measures already in place to measure and benchmark where you are today. Our analytics platform will aggregate all your energy consumption, carbon emissions, and forecast net demand into one dashboard.
Optimize & Prioritize
Our advanced energy analytics tools will help you optimize your energy usage and reveal which energy solutions and projects you should focus on to achieve your financial and sustainability goals. We'll use the unique and specific data of your facilities to produce highly customized and actionable recommendations.
Deploy Solutions
Using the customized recommendations from Step 2, you're ready to move into action. Through our diverse portfolio of offerings and solutions, we can help you go the final mile. There's no need for you to find, vet, hire and oversee multiple vendors to complete your initiatives and achieve your final goals.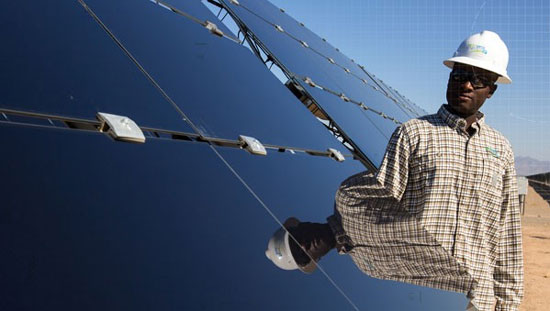 Why US?
Transitioning your business to renewables takes some heavy planning. It helps to have a sustainability expert on your side. As the world's leading provider of sustainable solutions, NextEra Energy Resources knows exactly what it takes for you to overcome the toughest challenges and deliver on your energy objectives.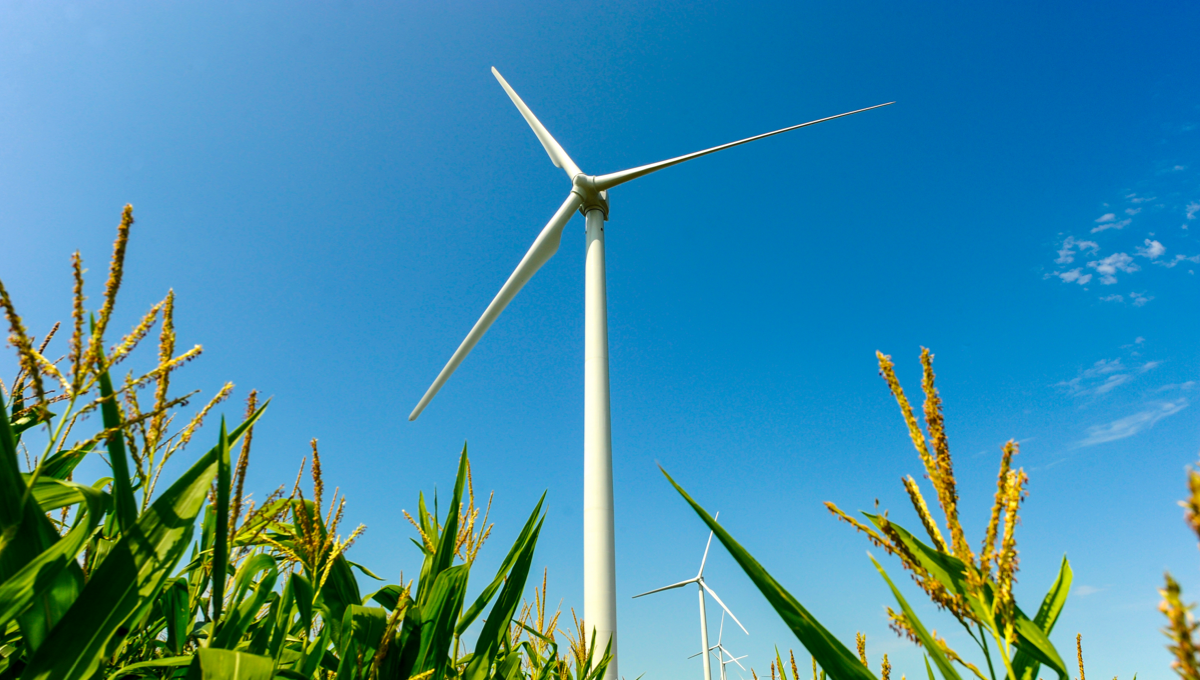 White Paper
To Net-Zero and Beyond:
Reaching Your Full Sustainability Potential When you began your journey, the menu of available sustainability solutions was relatively limited. Now you have many options to navigate. In this white paper, you'll learn how to tackle Scope 3 emissions, ways to diversify your sustainable solutions, and how your sustainability efforts fit into the broader macroeconomic, regulatory, and legislative context.
Looking for a more personalized Solution?
Enter your information below to unlock insights and resources to help you in your current decarbonization phase. 
Zero Carbon Blueprint™

NextEra Energy Resources has developed the Zero Carbon Blueprint, a comprehensive carbon emissions reduction plan, to outline the steps it would need to take to achieve its goals and track its progress.