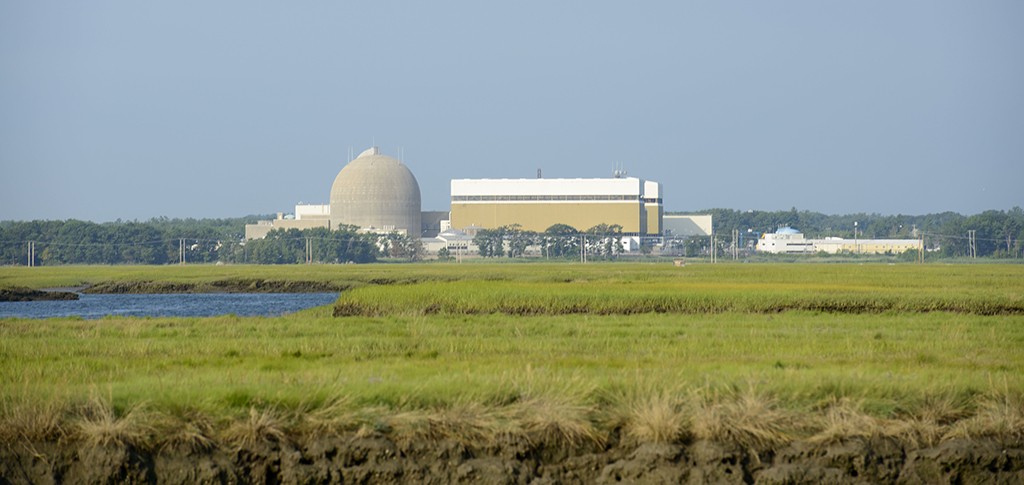 Seabrook Station is located on 900 acres on the seacoast of southern New Hampshire. The plant is operated in a highly responsible manner and is dedicated to protecting the environment while meeting the energy needs of New England.

Seabrook Operation Benefits:
Seabrook contributes a substantial amount of carbon-free energy to New England. Each year, Seabrook's operations avoid emissions equivalent to taking approximately 800,000 cars off the road.
Seabrook's operation lowers consumer energy costs throughout New England by providing a year-round, low-cost, baseload energy supply. Connecticut state officials have attributed cost savings

to electric consumers to "millions of dollars…saved by buying power from Millstone and the Seabrook…at rates that are now below the market average in New England." Seabrook also has a

long-term agreement

with Vermont utility Green Mountain Power to supply power at a low cost.

Recent ISO New England economic studies show that nuclear generation will continue to reduce emissions for years to come, while saving approximately $500 million annually for New England customers.
Seabrook operates at full capacity nearly every day of the year, providing enough energy for approximately 1.4 million homes and businesses. Wind and solar resources' available generation capacity varies significantly throughout the year.
Seabrook's operation significantly reduces New England's demand for natural gas, which helps keep energy costs low for consumers. Additionally, ISO New England

has raised concerns about grid reliability in the winter due to natural gas constraints. Preserving Seabrook's generation would reduce the risk of rolling winter blackouts.

Seabrook's operation will help states meet greenhouse gas reduction goals, while saving money for customers.
Important Safety Information for Neighbors

Seabrook Station's top priority is to protect the health and safety of the public. To ensure we are ready to respond in the unlikely event of an emergency, Seabrook Station closely coordinates with the states of New Hampshire and Massachusetts. Learn more about your emergency plan: