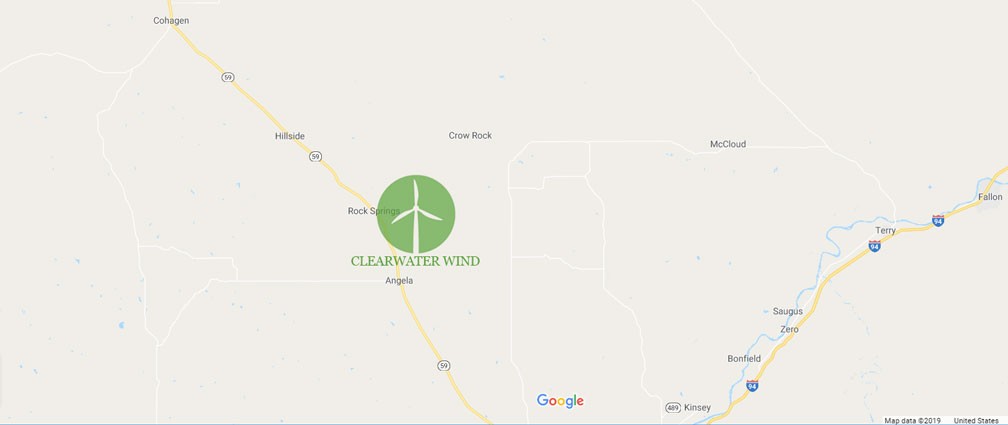 Map is representative of project location but is not to scale and the icon does not indicate actual project boundaries.
CLEARWATER  WIND PROJECT
750 Megawatts of Clean Energy in Rosebud, Custer and Garfield Counties, Montana.
Since 1998 NextEra Energy Resources' subsidiaries have helped improve the quality of life in states across the country, and moved our nation toward energy independence.
The Clearwater Wind project features:
General Electric wind turbines capable of generating up to 750 megawatts (MW) of clean, renewable energy
The project is currently under construction and is scheduled to begin operations by the end of 2022
COMMUNITY BENEFITS
Bringing Economic Opportunities
Wind farms are compatible with agriculture and are fast becoming an important component of farm viability in Montana and many areas across the country. They can also generate significant economic benefits for the communities that host them.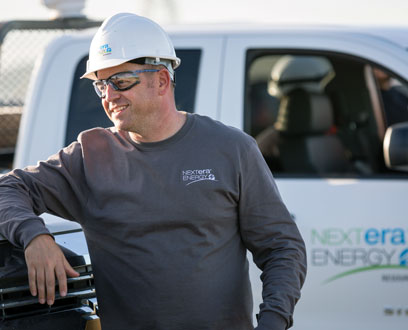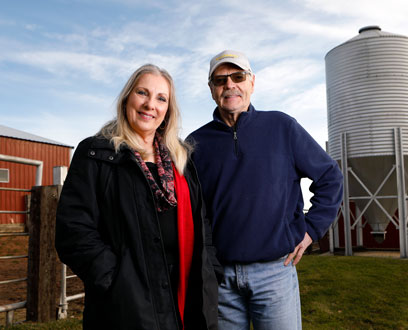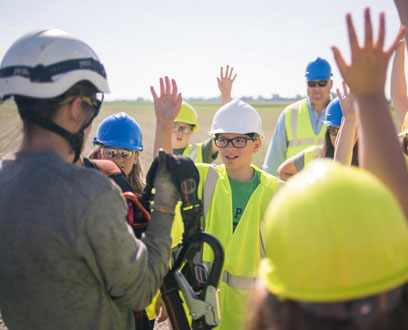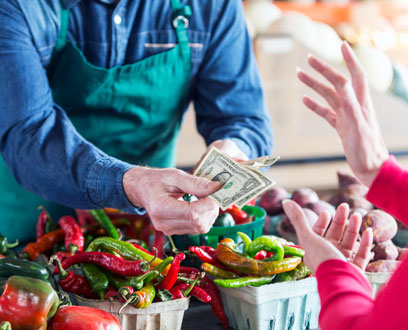 *Estimated over first 30 years of the project. All figures are estimated and subject to change.