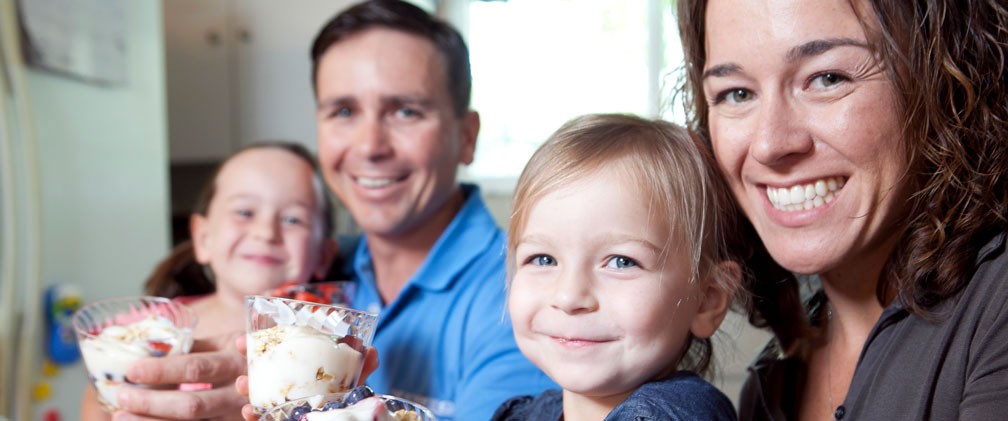 Does solar energy negatively impact our health?
No. People have been safely living and working around solar panels for decades. Solar energy emits no pollutants and the overall impact of solar on human health is overwhelmingly positive. In fact, studies have shown health-related air quality benefits from solar energy are worth even more than the electricity itself.1
Modern, photovoltaic (PV) solar panels are made of materials typical of those found in electronic equipment and are encased, so as not to pose a concern for the water supply or public health.2
---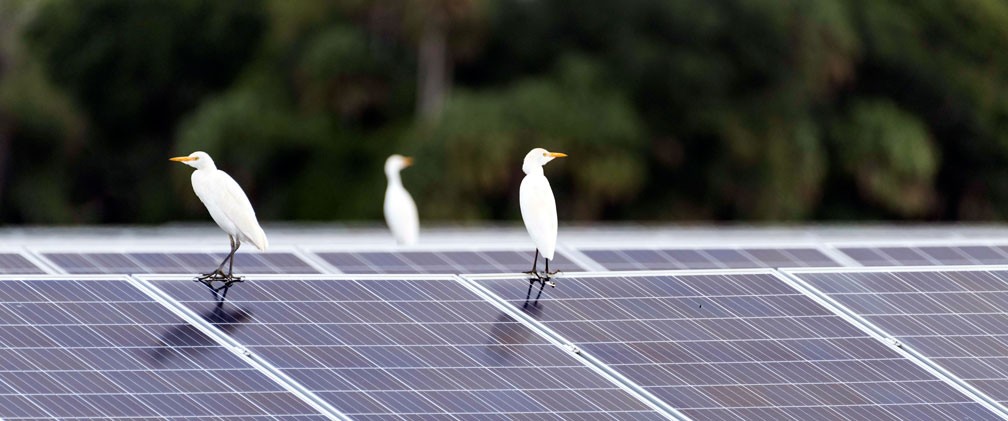 Does a solar project impact the environment?
No form of energy is free from environmental impact; however, solar energy has among the lowest impacts as it emits no air or water pollution.
Protecting wildlife and sensitive natural habitats is a priority for NextEra Energy Resources.
As part of our  development process, we conduct thorough wildlife studies and ensure each site complies with all local, state and federal environmental regulations.


What are solar panels made of?
Solar photovoltaic (PV) panels typically consist of glass, polymer, aluminum, copper and semiconductor materials that can be recovered and recycled at the end of their useful life.
To provide decades of corrosion-free operation, solar cells are encapsulated from air and moisture between two layers of plastic, with a layer of tempered glass and a polymer sheet or industrial laminate. In the same way a windshield cracks but stays intact, a damaged solar cell does not generally create small pieces of debris.
Crystalline silicon panels represent approximately 90 percent of solar panels in use today. Research has shown they "do not pose a material risk or toxicity to public health and safety."1
Thin-film solar panels represent a small percentage of panels in use today; some use a stable compound called cadmium telluride or other semi-conductor materials. Research has shown the tiny amount of cadmium in these panels does not pose a health or safety risk.2
---
What impact will a solar project have on my property value?
There is no evidence to indicate a solar project will impact neighboring property values. For example, a 2021 study by CohnReznick1, a Chicago-based firm that specializes in property valuation, looked at home sales in proximity to six solar farms in Illinois, Indiana, Michigan and Minnesota. It found no measurable impact on property values adjacent to solar farms.
Importantly, a solar project brings numerous economic benefits to a community, including the potential for millions of dollars in additional tax revenue (or payments in lieu of taxes) which can be used to enhance schools, roads and essential services – enhancing both the quality of life and overall value of the community. Solar projects can deliver these economic benefits without making additional demands or impact on community services.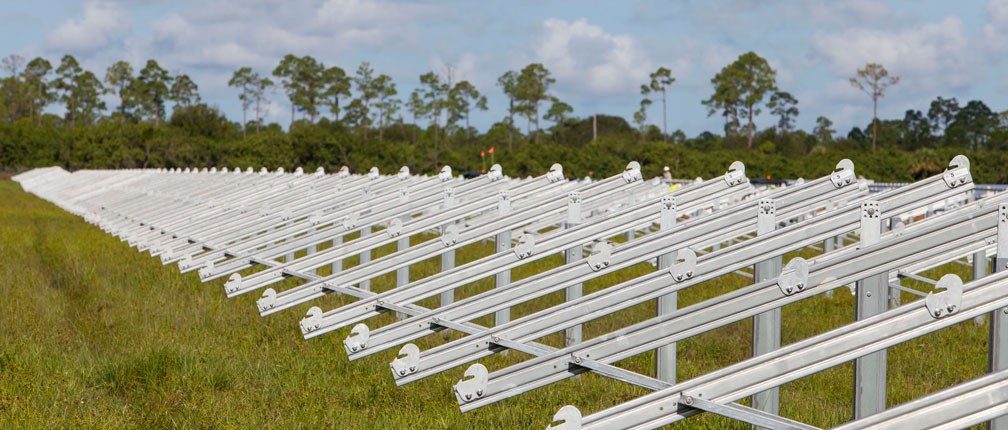 What happens at the end of a solar project's useful life?
Decommissioning is the process of removing all elements of a solar project and returning the land to its original condition. 
Modern solar projects are designed to operate for at least 25-30 years, during which time they are carefully managed and maintained.
We often replace aging solar panels with newer, more efficient technology to extend their useful lives. However, should there no longer be a demand for the project after 30 years, we will decommission it.
To ensure taxpayers do not pay for removing any part of a solar project, our company makes financial commitments to pay the full costs of decommissioning.
This process typically includes removing and disposing of all above-ground infrastructure including solar arrays, inverters, concrete foundations and pads, and fences.