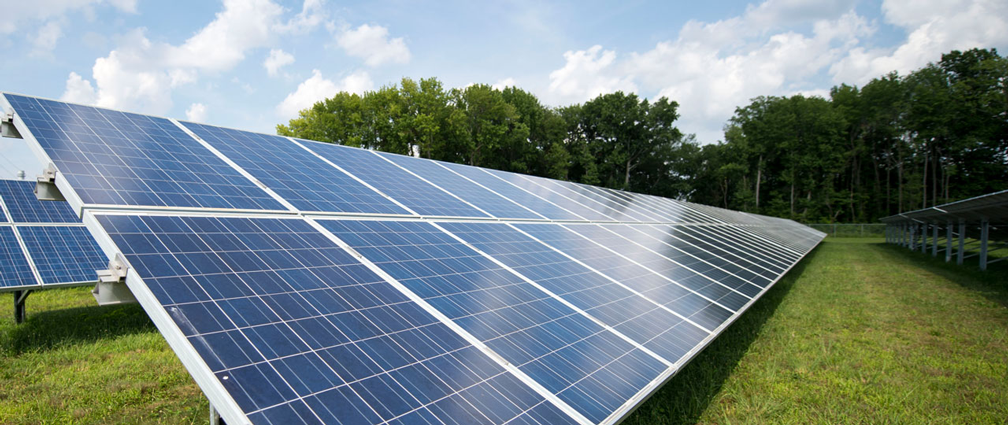 As a community, it's great to see neighbors helping neighbors in the greater Enid region. We want to extend our thanks to the many local organizations providing essential help to the community during this challenging time.
We're pleased to support the following organizations and encourage others to do the same:
For more than 17 years, we've been investing in Oklahoma and developing renewable energy projects here. We are committed to supporting the communities our projects call home.