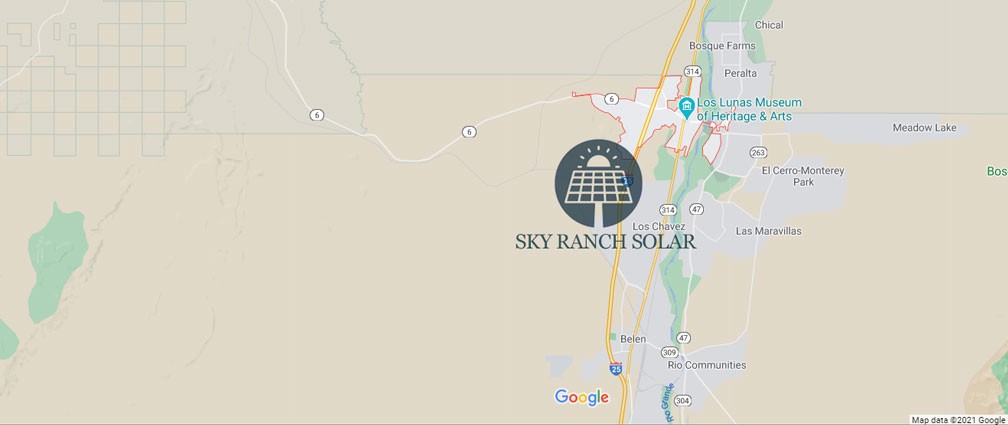 Map is representative of project location but is not to scale and the icon does not indicate actual project boundaries.
SKY RANCH SOLAR PROJECT
190 Megawatts of Clean Energy in Valencia County, New Mexico

For decades, NextEra Energy Resources' subsidiaries have been helping fuel America's economic growth and quality of life and moving our nation toward energy independence. To date, we operate solar projects in 27 states, including 3 large-scale solar projects in New Mexico. The energy storage component of this project uses batteries to store renewable energy and make it available even when the sun isn't shining, improving the reliability and efficiency of the electric grid and making more renewable energy available more hours of the day.
Features of the Sky Ranch Solar project:
Photovoltaic (PV) solar arrays capable of generating up to 190 megawatts (MW) of clean, renewable energy and 100 megawatts (MW) of battery energy storage.
The project encompasses approximately 1,600 acres.
Subject to local and state approvals, the project is scheduled to begin operations as early as December 2022.
COMMUNITY BENEFITS
Bringing Economic Opportunities
Solar projects generate home-grown, renewable energy, while preserving clean air and water. They can also generate significant economic benefits for the communities that host them.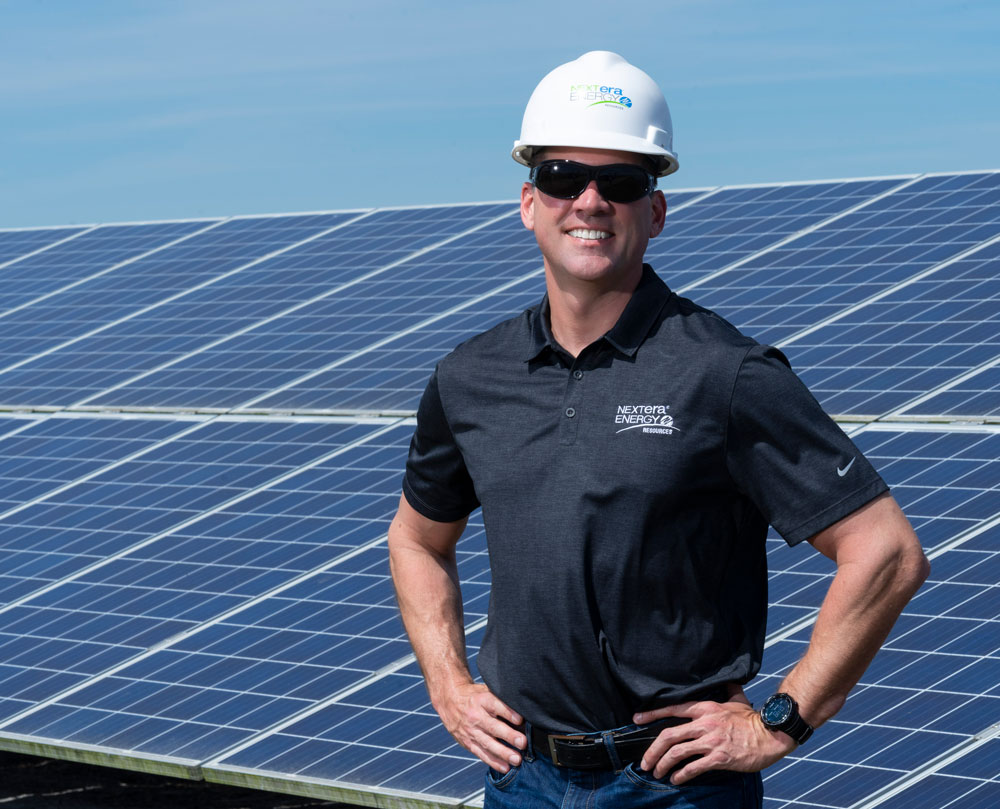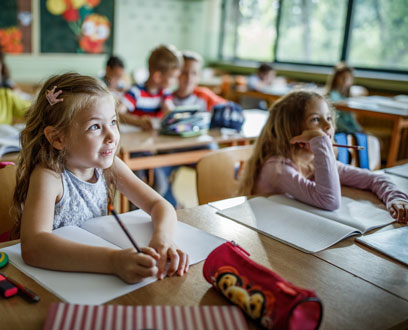 *Estimated over first 20 years of the project. All figures are estimated and subject to change.