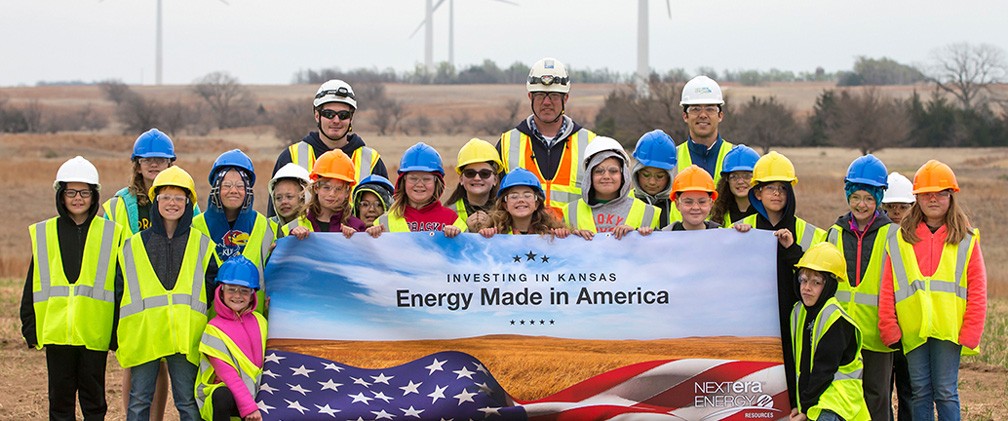 INVESTING IN THE FUTURE
NextEra Energy Resources sees educating the next generation as an important part of being a good community citizen. Our goals are to help today's students prepare for tomorrow's opportunities by enhancing the classroom learning environment and investing in the most valuable resources – children and their education.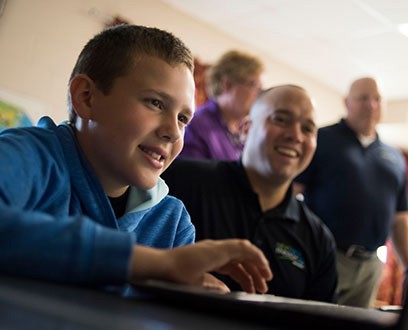 Connecting Students to Success
The company helped purchase iPads and Chromebook laptops in support of a one-on-one technology initiative to enhance classroom learning in school districts, including the Akron-Fairgrove School District in eastern Michigan, and Minco and Hinton public schools in central Oklahoma.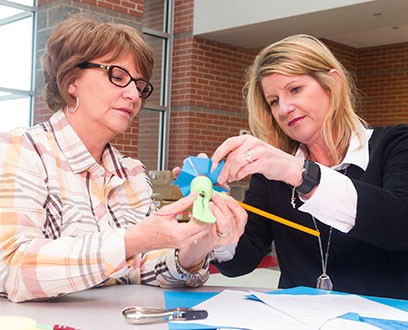 Teaching the ABCs of  Wind Energy
NextEra Energy Resources partners with KidWind to host professional development workshops for educators to enhance STEM education in their classrooms. Educators learn about wind energy by designing and building their own wind turbines with inexpensive and readily available craft supplies.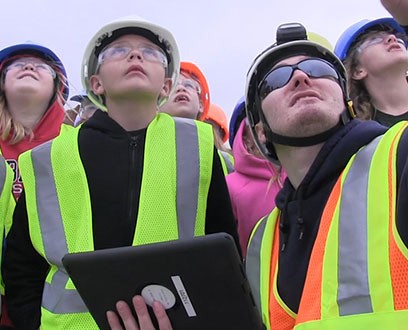 Giving Students Up-close Views of Wind Farms
Students visit some of NextEra Energy Resources' operational wind farms to learn about the technology and how it contributes to home-grown energy in their communities.