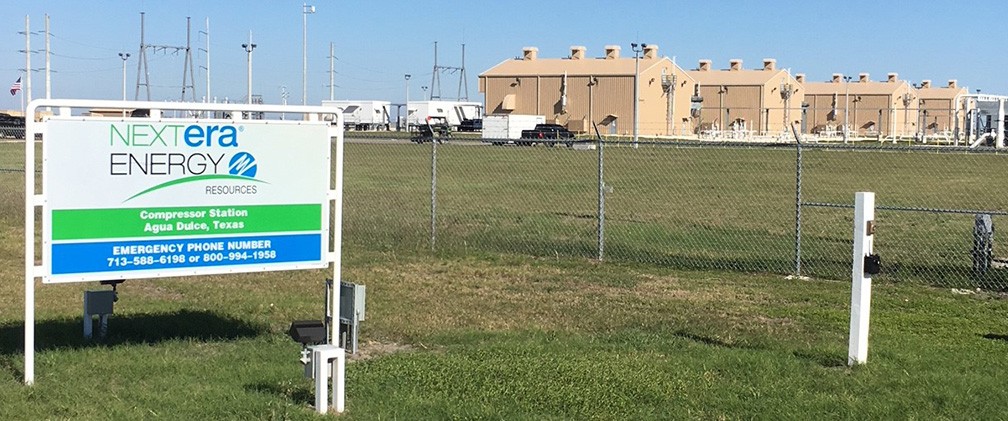 OPERATIONAL PIPELINES
Flickertail Pipeline
Flickertail Pipeline is a 58-mile natural gas gathering pipeline in North Dakota that supports producer volumes in the Bakken Shale. Flickertail gathers and transports natural gas and liquids to the Hess-operated Tioga Gas Plant for processing.
Florida Southeast Connection
Florida Southeast Connection, LLC, is an approximately 169-mile interstate natural gas pipeline that transports natural gas from central to southern Florida to serve the growing needs of Floridians and to improve the region's natural gas transportation diversity and reliability. The Florida Southeast Connection interconnects with Sabal Trail Transmission in Central Florida and Florida Gas Transmission in South Florida.
Meade Pipeline
Meade Pipeline, LLC, owns an approximately 40% interest in the 185-mile long Central Penn Line in eastern Pennsylvania. Meade leases its interest to Transcontinental Gas Pipe Line Company, LLC (Transco), which owns the remaining interest in the Central Penn Line and operates the facilities as part of the larger Transco system. 
NET Midstream
NET Midstream provides highly reliable natural gas transportation services to wholesale natural gas customers, using our network of six pipeline systems in South Texas and one in Louisiana. Our NET Mexico Pipeline exports up to 2 Bcf of natural gas to Mexico every day. Our customer base includes natural gas distribution companies and electric generation utilities in some of the largest markets in South Texas and Mexico, as well as natural gas producers in the Eagle Ford Shale production area – both of which demand customer-focused, highly reliable services for key wholesale markets.
Ponderosa Gathering
Ponderosa Gathering, LLC, is an approximately 50-mile natural gas gathering pipeline in eastern Oklahoma that gathers and transports natural gas from the Woodford Shale to two interstate pipeline companies, Natural Gas Pipeline Company of America and Enable Gas Transmission.
Sabal Trail Transmission
Sabal Trail Transmission, LLC ("Sabal Trail"), a joint venture of NextEra Energy, Inc., Spectra Energy Partners and Duke Energy, is an approximately 515-mile interstate natural gas pipeline to provide transportation services for power generation needs to Florida Power and Light, Duke Energy of Florida and other end-users in Florida. NextEra Energy owns a 42.5% interest in Sabal Trail.
Wheatland Pipeline
Wheatland Pipeline, LLC, transports oil volumes from producers in McKenzie County, North Dakota. The project includes approximately 22 miles of low pressure 8" pipeline and a 10,000-barrel oil storage tank system interconnecting with the Enbridge Pipeline Alexander oil terminal.