LANDOWNER AND COMMUNITY BENEFITS
Landowners and communities benefit from participation in wind and solar energy projects.
WIND FARMS
Specific Benefits for Farmers and Ranchers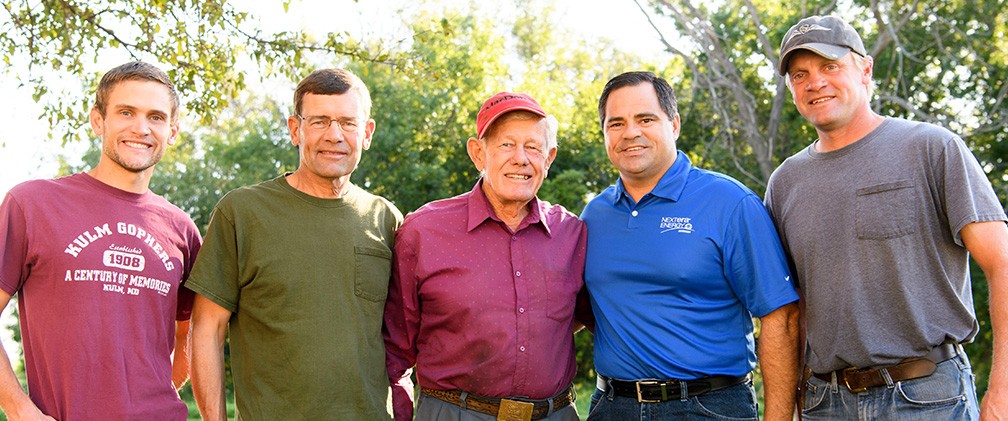 Wind development complements farming and ranching operations. Wind farming is not only compatible with agriculture - it is fast becoming an important component of farm viability in many areas around the globe. Each turbine and access road takes about an acre of land out of production, leaving 98-99 percent of farmland free for other uses. Wind power acts as a drought-resistant cash crop for family farmers and ranchers. It provides a reliable, long-term source of income, regardless of the weather.