Top industry players
in energy and mobility unite for electric fleet perfection
At NextEra Mobility, we leverage the energy expertise of NextEra Energy Resources and the mobility expertise of eIQ Mobility, bringing together two of the leading brands in their respective categories to deliver best-in-class integrated fleet solutions for our customers. Our sole purpose is to guide clients on their journey to achieve their fleet electrification and sustainability goals.
History

NextEra Mobility is part of NextEra Energy Resources (NEER), the largest North American energy investor and leading clean energy provider, credited with pioneering many technologies that have transformed the industry.
NextEra Mobility's eIQ Intelligence platform combines advisory services from in-house data scientists and consultants with vehicle and energy analytics provided by eIQ's proprietary software. Our expertise in the evaluation of alternatives to traditional fossil fuels in the transportation sector gives us the ability to quickly assess fleet conversions to electric and hydrogen-powered vehicles, positioning us as a trusted partner when it comes to fleet electrification and clean energy.

Like our founding companies, we are dedicated to operational excellence, committed to environmental stewardship, and invested in our communities and clients.
Our Team
Leverage our top-notch advisors, data scientists, engineers, and more to help elevate your fleets.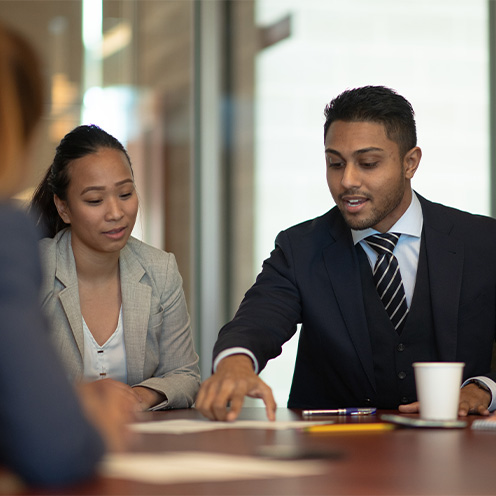 News
Gain industry intelligence and get the latest news on how NextEra Mobility is accelerating an electric fleet future.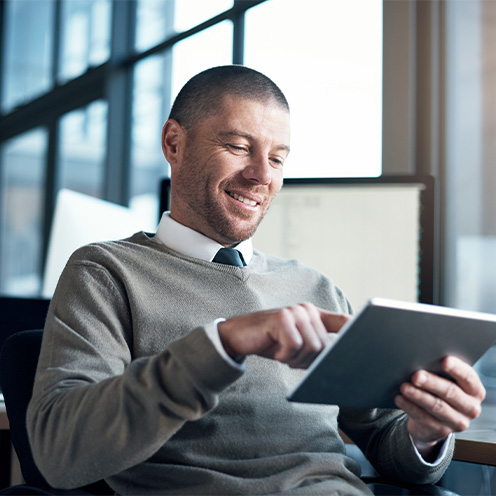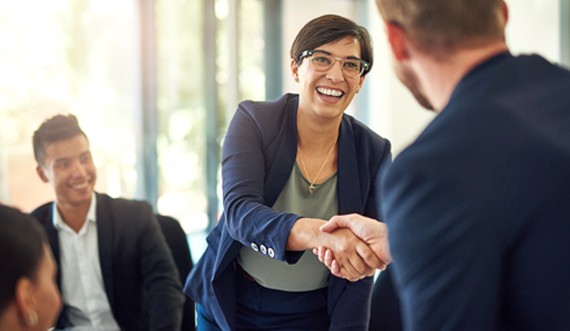 Careers
We're growing quickly and currently hiring for multiple roles on the NextEra Mobility team! Join us in accelerating the electrification of the transportation industry.