Named on the inaugural 2021 TIME100 Most Influential Companies list as a disruptor that is shaping a sustainable energy future. (TIME 100)
Combined Heat & Power
We can help you use the byproduct of one energy solution as another equally useful energy source.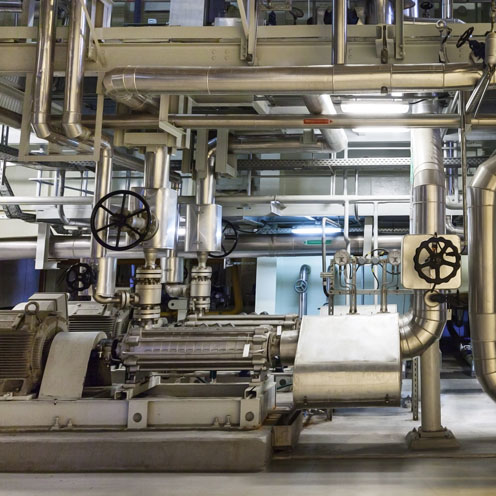 MICROGRIDS
We develop, implement, own and operate a variety of microgrid solutions capable of providing your facilities with long-term resilience and reliability.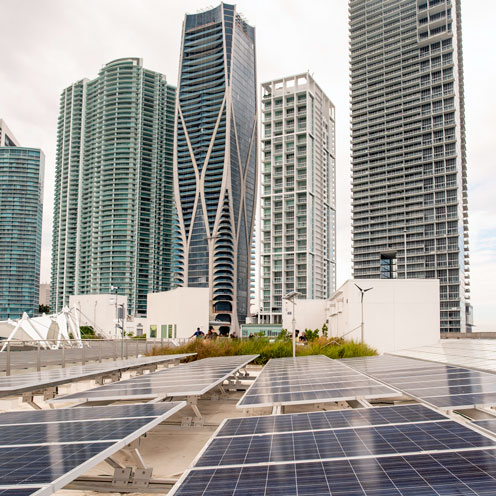 ENERGY EFFICIENCY SERVICES
Modernize your infrastructure, reduce your budget, improve your efficiency and reach your sustainability goals—with no upfront capital expenditure.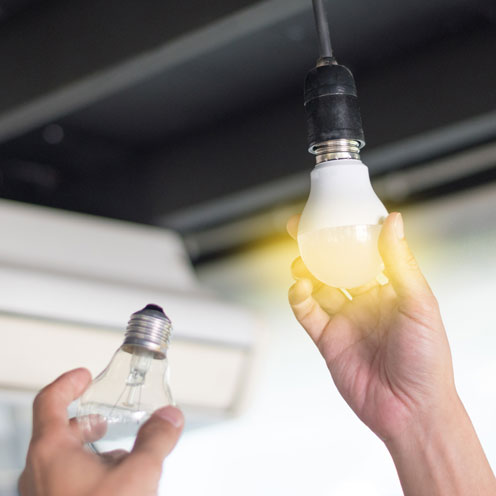 ENERGY ANALYTICS
We use multiple analytics processes to help you maximize your energy investments.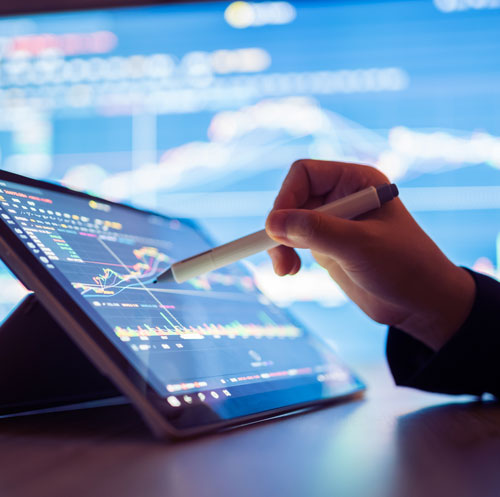 LINEAR GENERATOR
The linear generator is a clean, affordable, reliable onsite gas generation solution.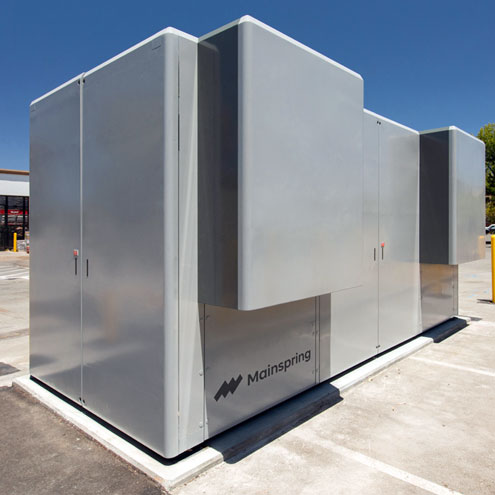 SMART LED LIGHTING
Upgrading your lighting system to smart LED lighting is a simple way to save on energy consumption and operating costs.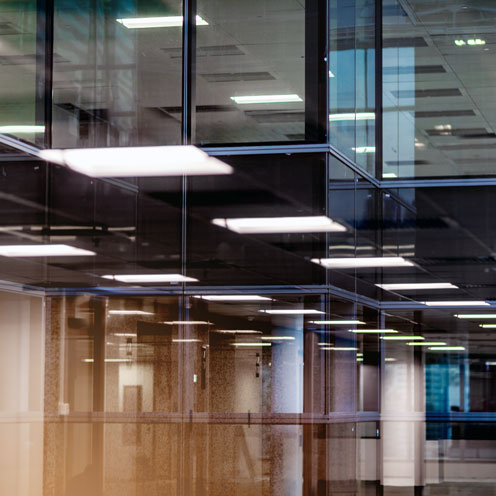 CONSULTING
Our consulting services offer you a proprietary analytical energy strategy and unbiased sourcing of solutions.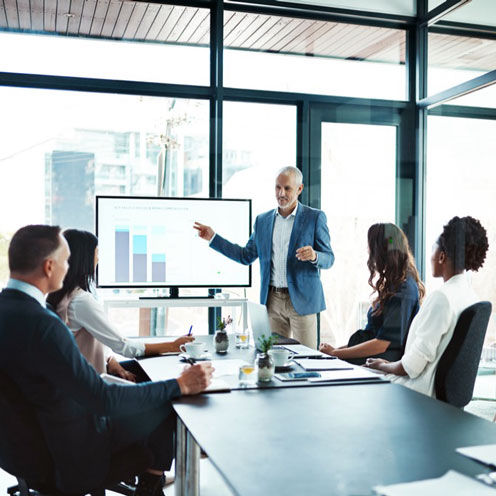 FIBER
Today's infrastructure solutions depend on cost-effective, reliable fiber networks. We can help.