Where are you in your decarbonization Journey?
Your energy strategy and solution mix are uniquely yours, and therefore no two sustainability plans are the same. Whether you're just getting started or you're well down the path, incorporating clean energy into an organization can be a nuanced and complex process. NextEra Energy Resources can help you understand where you are, and how to get where you need to go. Our Decarbonization Wizard will guide you to the information you need now to start planning, take action and realize results. To start, simply select the category that best describes your organization's current decarbonization status.
Choose One Of The Following
Just Starting
Your organization recognizes it needs to take action on reducing carbon, but you haven't benchmarked your carbon emissions or set any goals yet.
Along the Journey
Your organization is analyzing its energy data and perhaps have integrated some renewable energy initiatives, but have not set a formal carbon reduction goal yet.
Leading the Way
Your organization has established benchmarks, incorporated renewable energy initiatives and is tracking against formal carbon reduction goals but still has some gaps to fill to reach those goals.
YOUR PERSONALIZED SOLUTION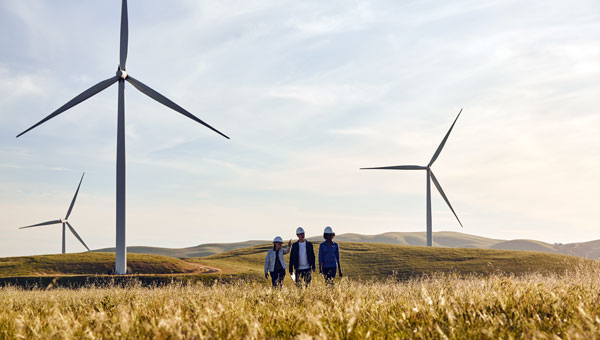 YOUR PERSONALIZED SOLUTION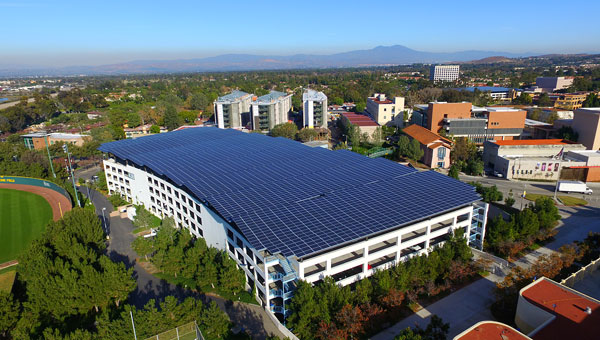 YOUR PERSONALIZED SOLUTION