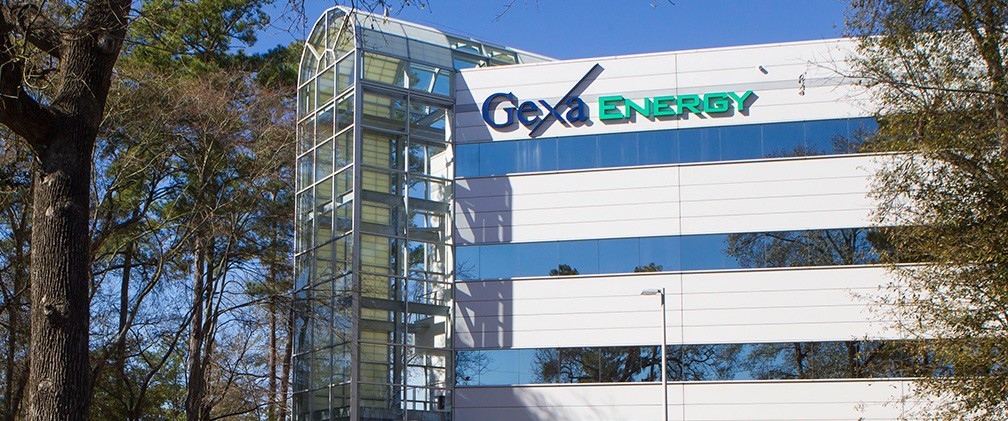 Gexa Energy is a dynamic retail electricity provider serving residential and commercial customers in competitive markets since 2002.
Residential Energy Services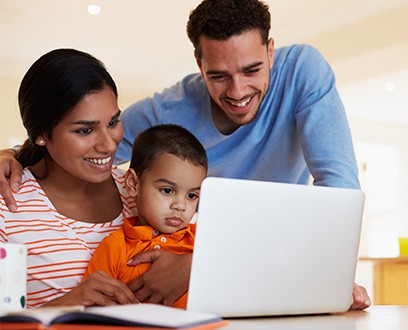 Gexa offers residential customers competitive electricity service plans that deliver real value: 
A variety of fixed-rate products allow residential customers to lock in the electricity supply rate, be assured of price stability and better manage electricity costs; and
Affordable 100 percent wind-powered, pollution-free plans designed to have a positive impact on the environment.

Commercial Electricity Services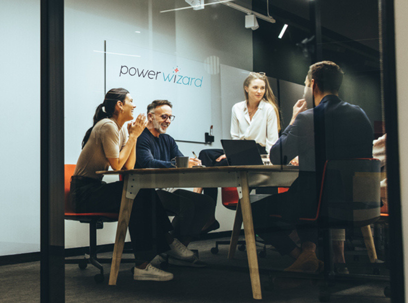 Business customers will interact with experienced, dedicated energy-management professionals. The company offers:
Standard and customized energy-management solutions;
Electricity service plans that help companies better manage the cost of doing business; and
Retail electricity service to many markets, including Delaware, Maryland, New Hampshire, New Jersey, Pennsylvania, Texas (through our affiliate, Gexa Energy) and Washington, D.C.